Listchekin allows the owner of the restaurant to have a detailed report of his customers within his restaurant.
This function not only regulates the security provisions to combat COVID-19 of different nations that oblige the owner to provide the customer list to the competent authorities, but it can also be used in discos, bars, pizzerias and in more areas.
With a few simple configurations you will have an efficient system for counting customers.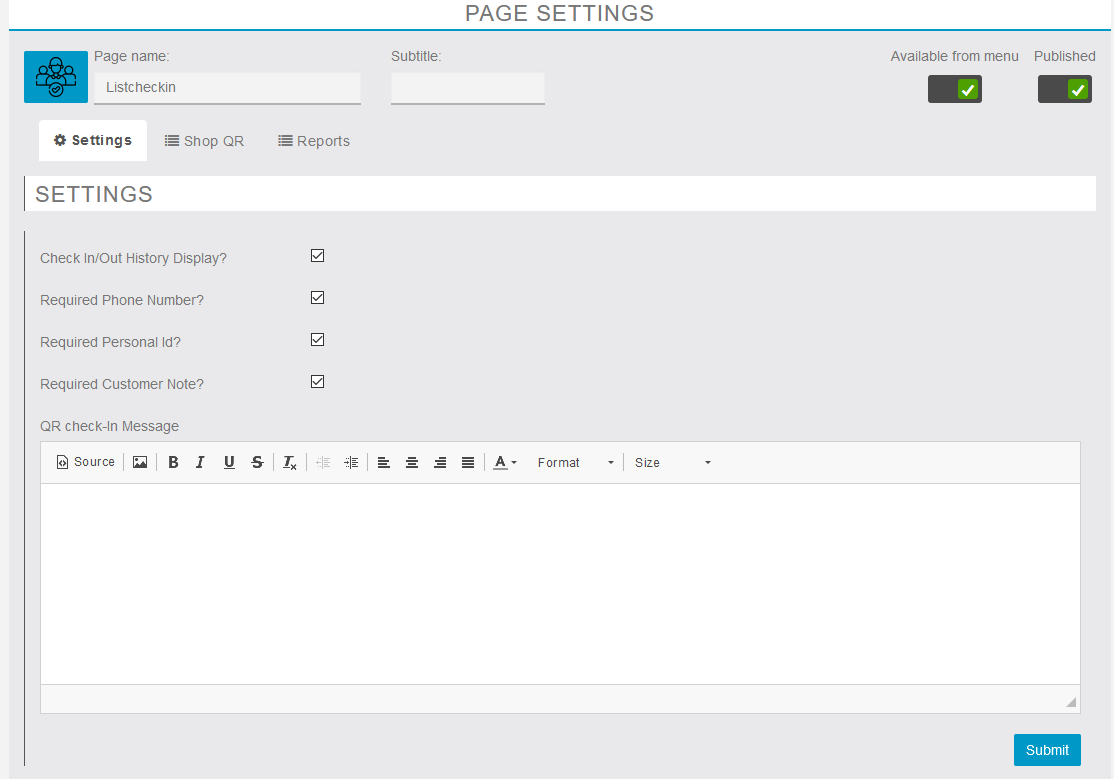 then the Store is created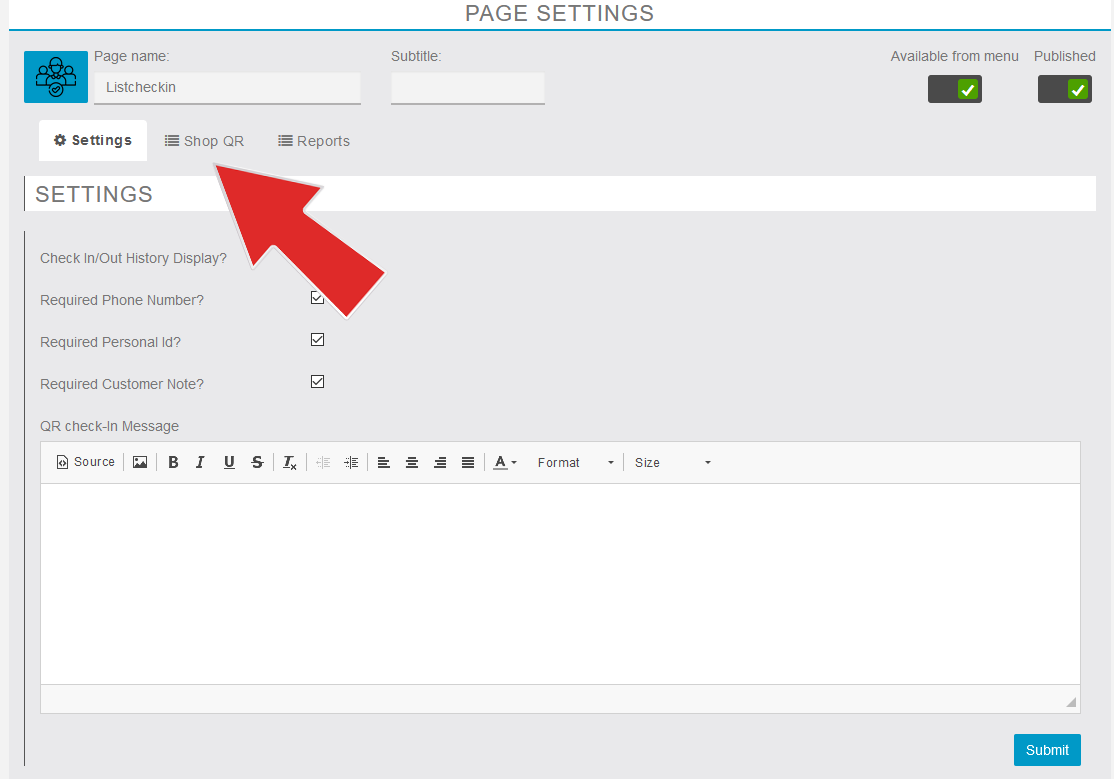 with all the details

you will have 2 qr queues that will be used one to scan incoming customers, and another to scan outgoing customers

before entering, the customer will use the qr code check in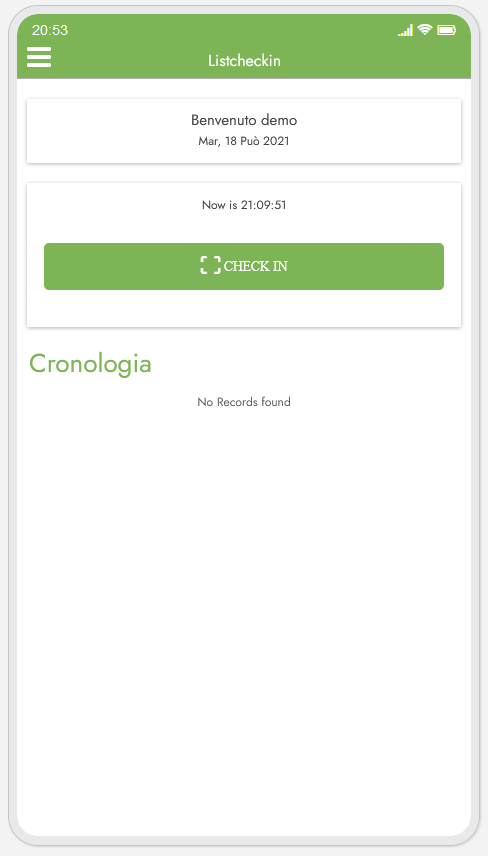 he will then enter the requested data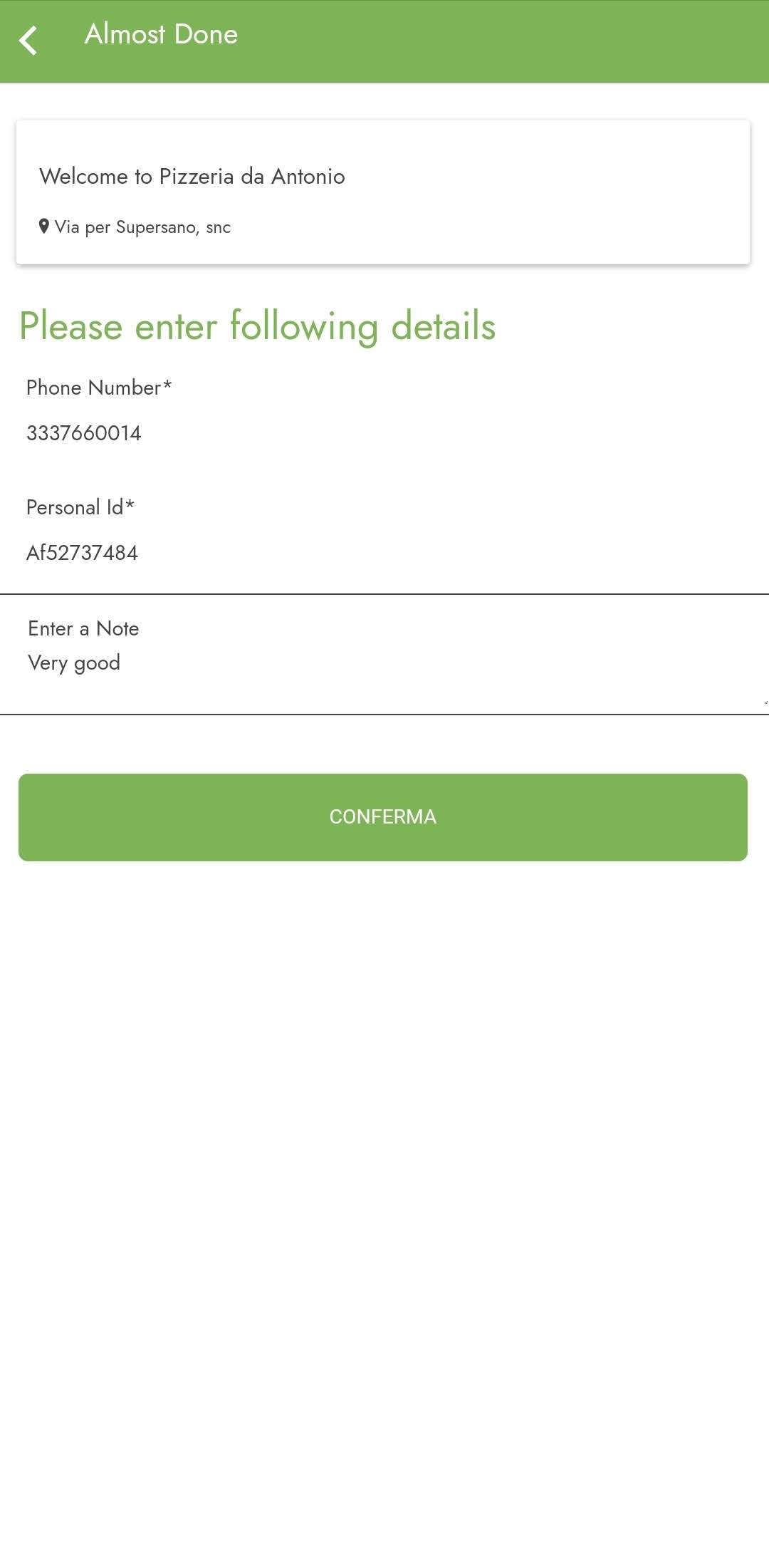 this will start the time spent inside the store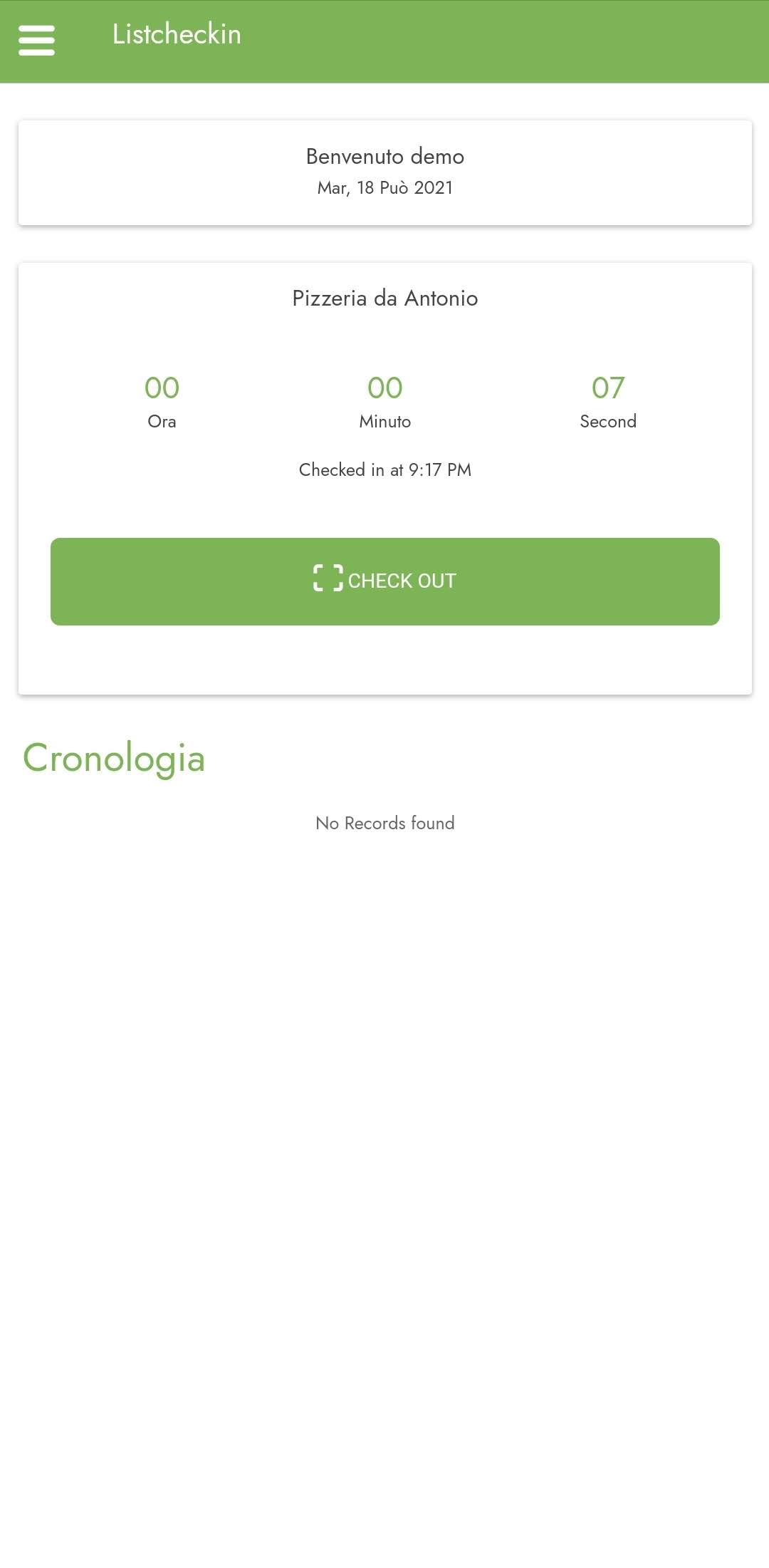 when it exits, scan the QR code checkout which will save the stay history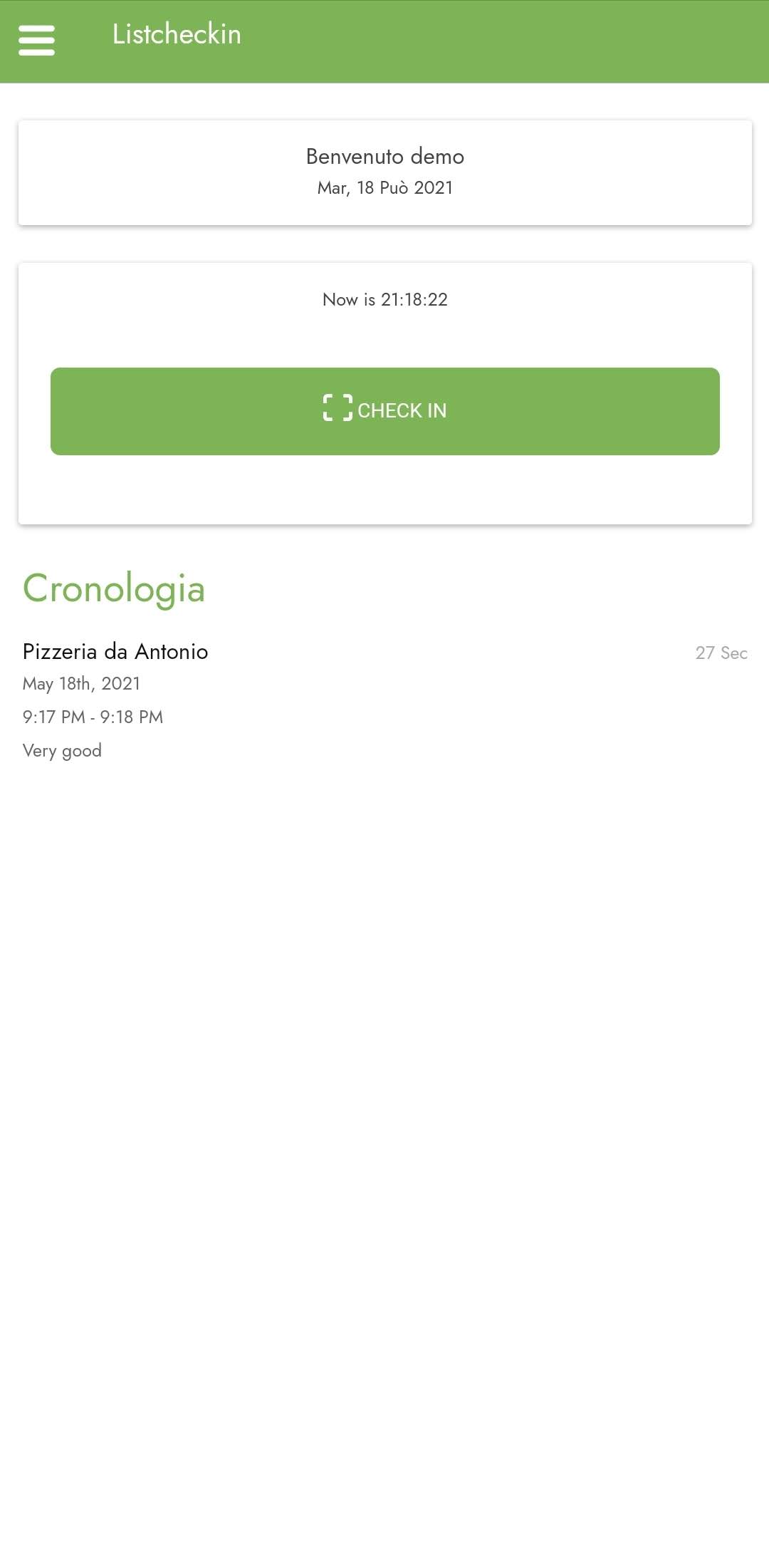 by clicking on Report you will be able to view and export all the data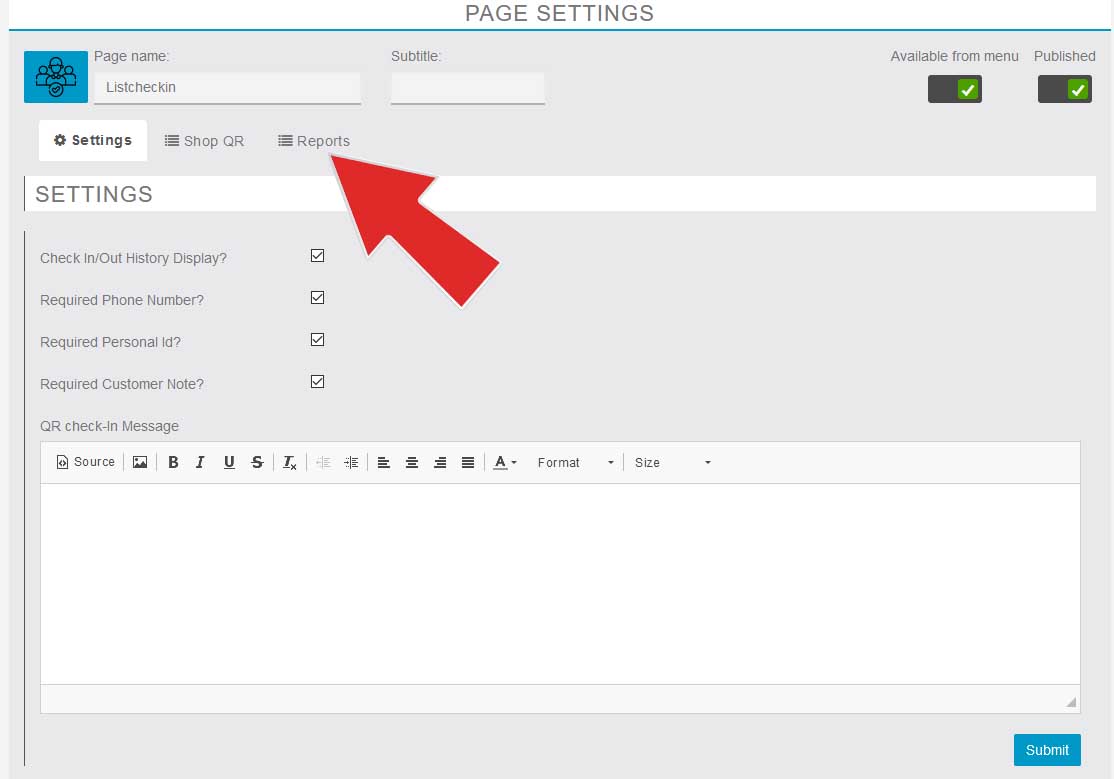 you choose which store to view the data from

Changelog 1.3
– With member count and Location manager login in mobile for view customers.
Changelog 1.2
– Web check using mobile camera is allow now- Display total members available in Disco/shop with Shop list
– Apply filer by disco/shop in reports
– excel download with phone number and personal ID
– add personal id fields when check in
Note: Must be create a New QR code for every shop, and delete old QR code
Changelog 1.0
Frontend
– Login with QRcode scan at the entrance of the disco or shop
– The user first registers in the application, and then at the entrance scans the QRCODE to check in
– Once the user has entered, he cannot checkout because the QRCODE is at the exit of the room which he can scan only if he is logged in the application
Editor
-The administrator manages the QRCODE for his disco or shop
-The administrator displays all checkins and chekouts in real time
Informazioni sul venditore
Nome del negozio:

Appteam

Venditore:

Appteam
Indirizzo: Via per Supersano
73049
Ruffano
LECCE
Nessuna recensione trovata!