XDelivery is an all in one commerce solution, Includes everything you need to create your online delivery app for your Fast Food, Coffee, restaurant.
Features
Delivery or pickup option
Sorting category
Variant product
Extra food allow with item
Banner with category page/home
Subcategory screen with banner and products
Product vice tax + manager delivery time and slots
Payment gateways (Paypal + stripe+ wallet + offline)
Manage stocks of product
Manager special price with durations
Save multiple address
Wish list
Manage order and payment status and notify to customers
Auto accept order manage
TimeSlot Store
Automatic order printing directly to your thermal printer
Incoming features
Maximum distance for delivery
MultiStore feature for restaurants with multiple locations: based on the location, the customer can choose the nearest store.
Loyalty card, product gift
Report sales
Import / Export
Top #10 reasons:
That you would love Xdelivery WooCommerce
1: Multi-purpose module : Grocery , food, pharmacy, Fashion etc. …
2: Elegant design and professional :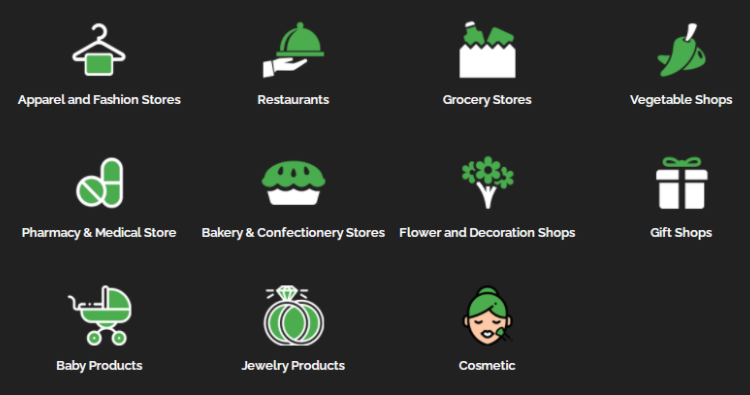 #Fashion Stores App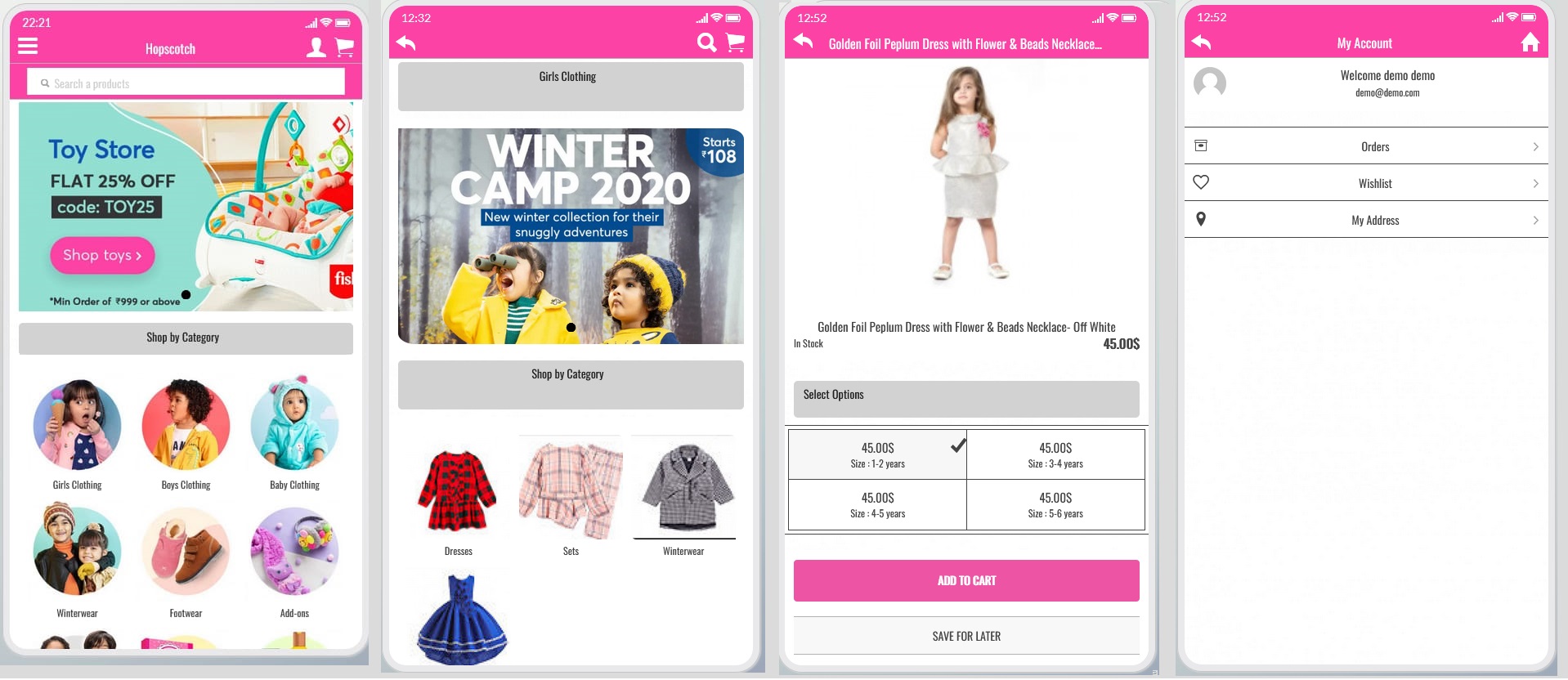 #Food Delivery App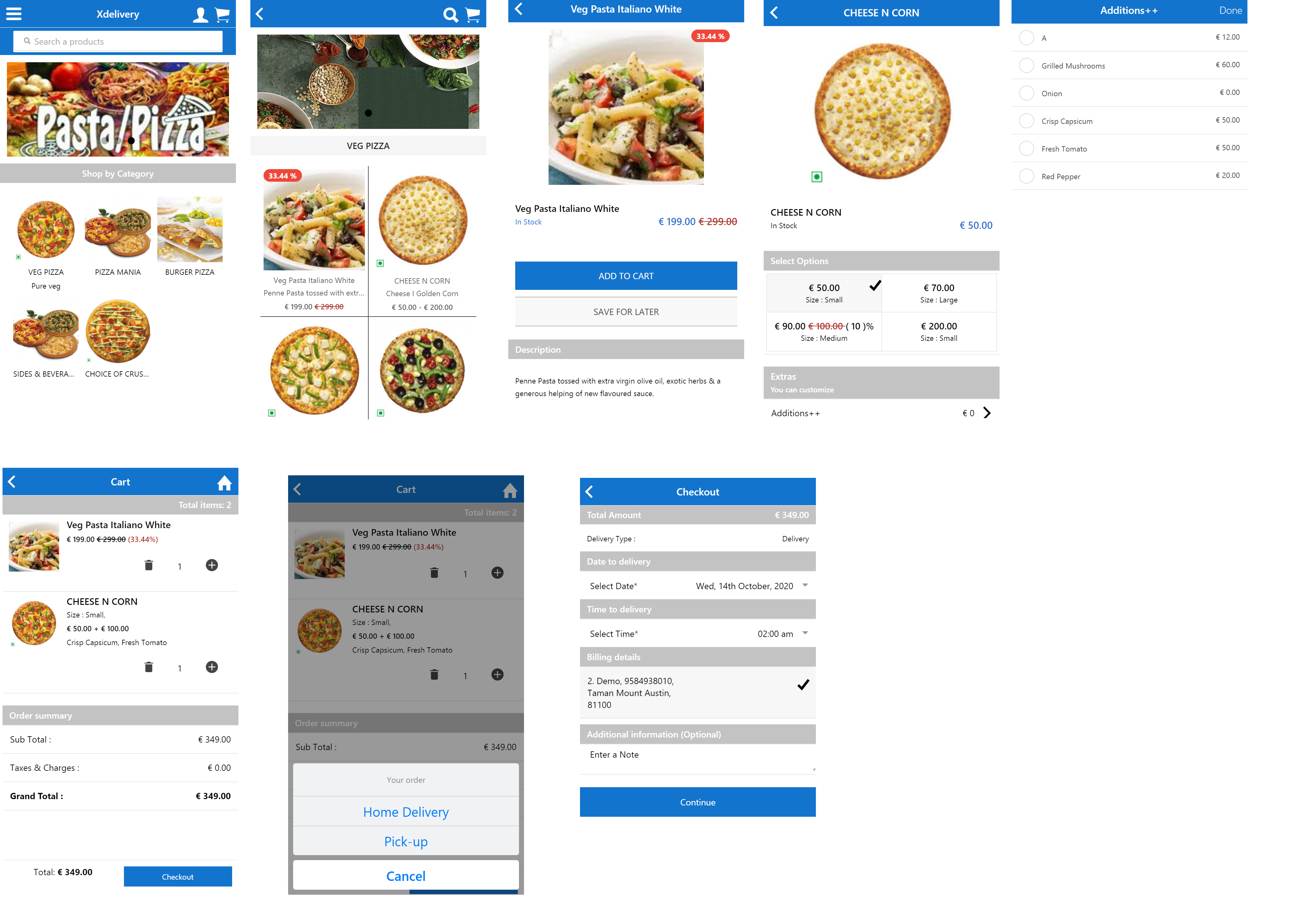 #Accessories Store App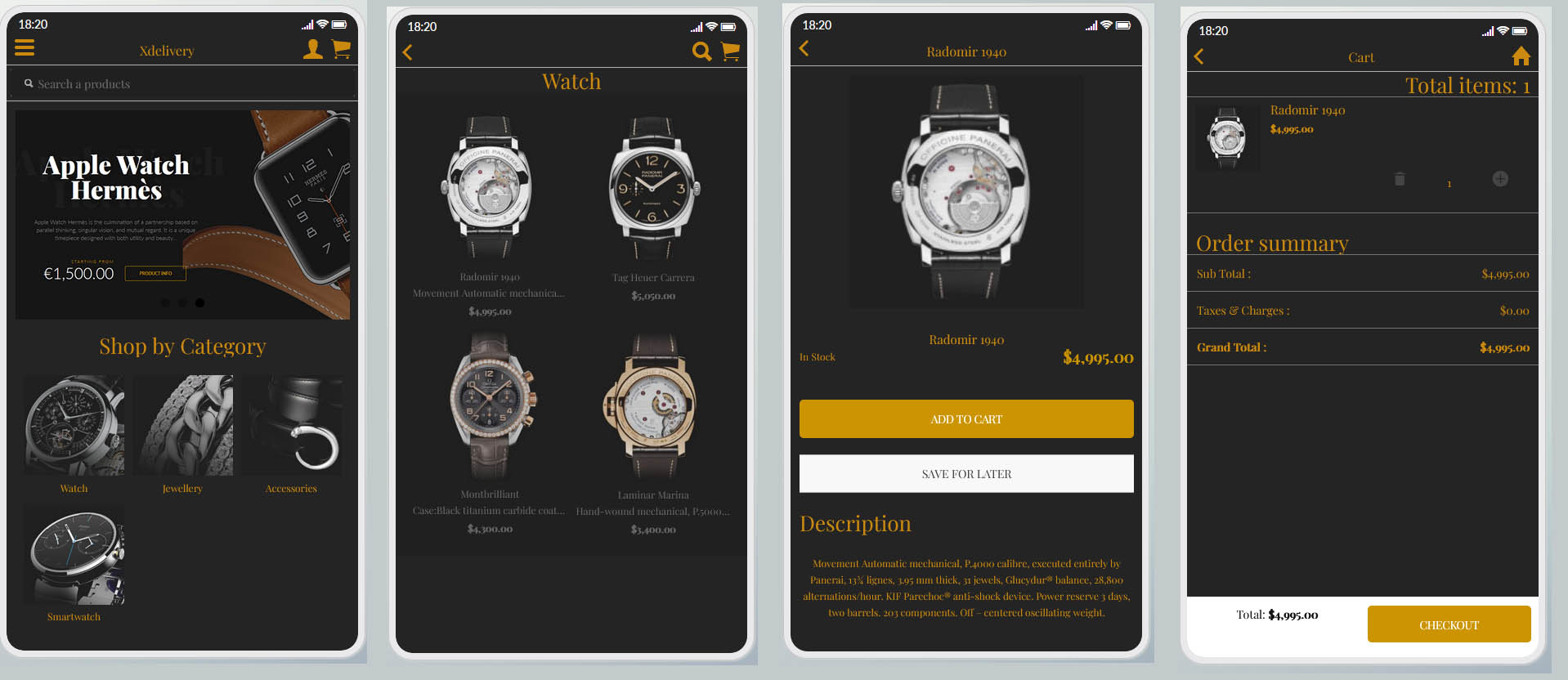 #Grocery Store App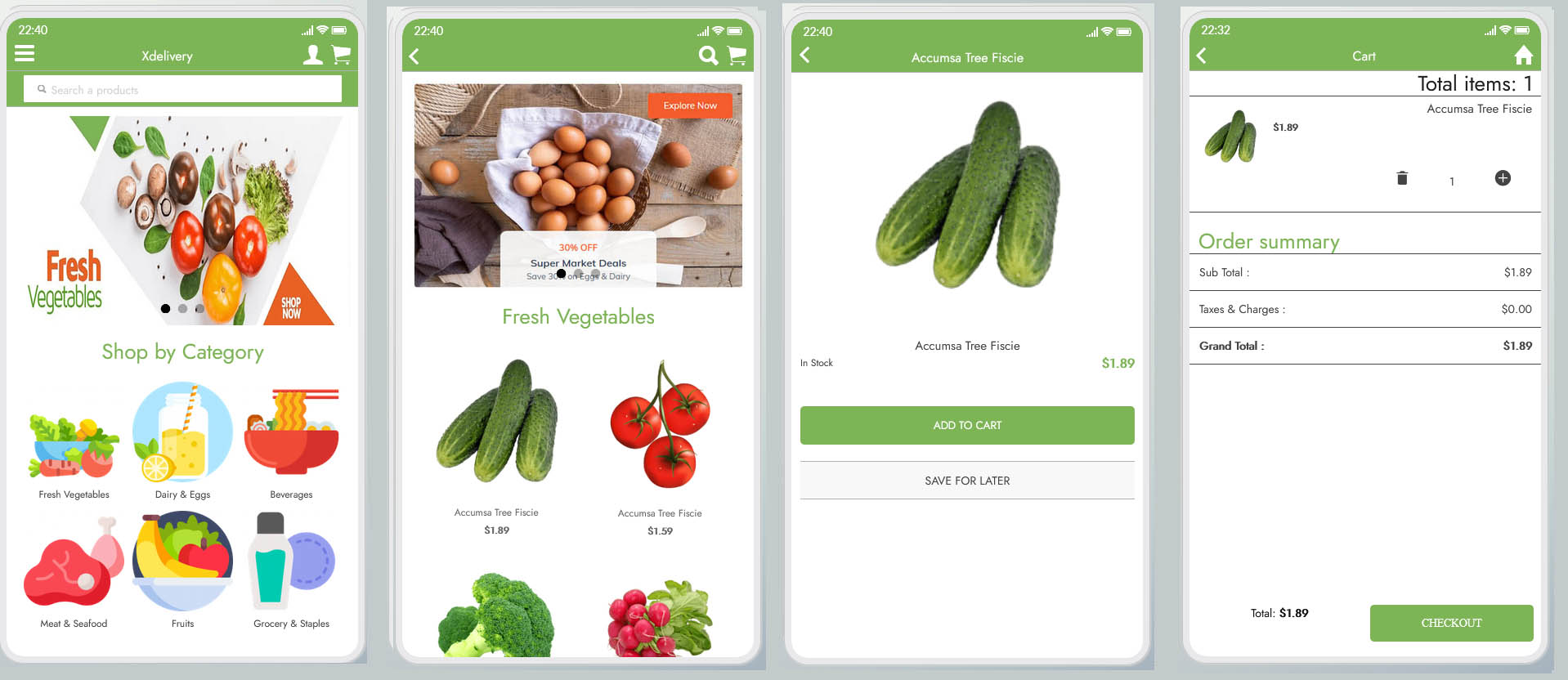 3: Fast Loading, great performance.
4. Full compatible with top e-commerce framework:
Product Variants
My Order
Wishlist
Checkout process
Order tracking (Soon)
Refund (Soon)
Comment & Rating (soon)
5. layouts:
2 types Category layouts List and Grid
2 types Product layouts  List and Grid
6. Multi-Languages:
support to switch to any languages, and default currency.
7. Powerful Option Config:
To enable Guest Checkout, Require Login, enable Shipping, change currency format.
8. Dynamic Product Variant:
Difference type of Layout (Colors, Dropdown,  Box).
9. Multiple Payment Options: 
PayPal, Stripes, offline Payment, link to E-Wallet  module,
10. Flexible Design System:
Eeasy to manage the homepage, category, Product, Order, Attributes, variants etc..
ChangeLog 1.3
-Add TimeSlot Store
ChangeLog 1.2
– Variant Product tax issues
– Currency display settings for mobile side
Pricing: 1 year support & updates – 299.00€
Demo Siberian: https://sae.appteam.it
Informazioni sul venditore
Nome del negozio:

Appteam

Venditore:

Appteam
Indirizzo: Via per Supersano
73049
Ruffano
LECCE
Nessuna recensione trovata!