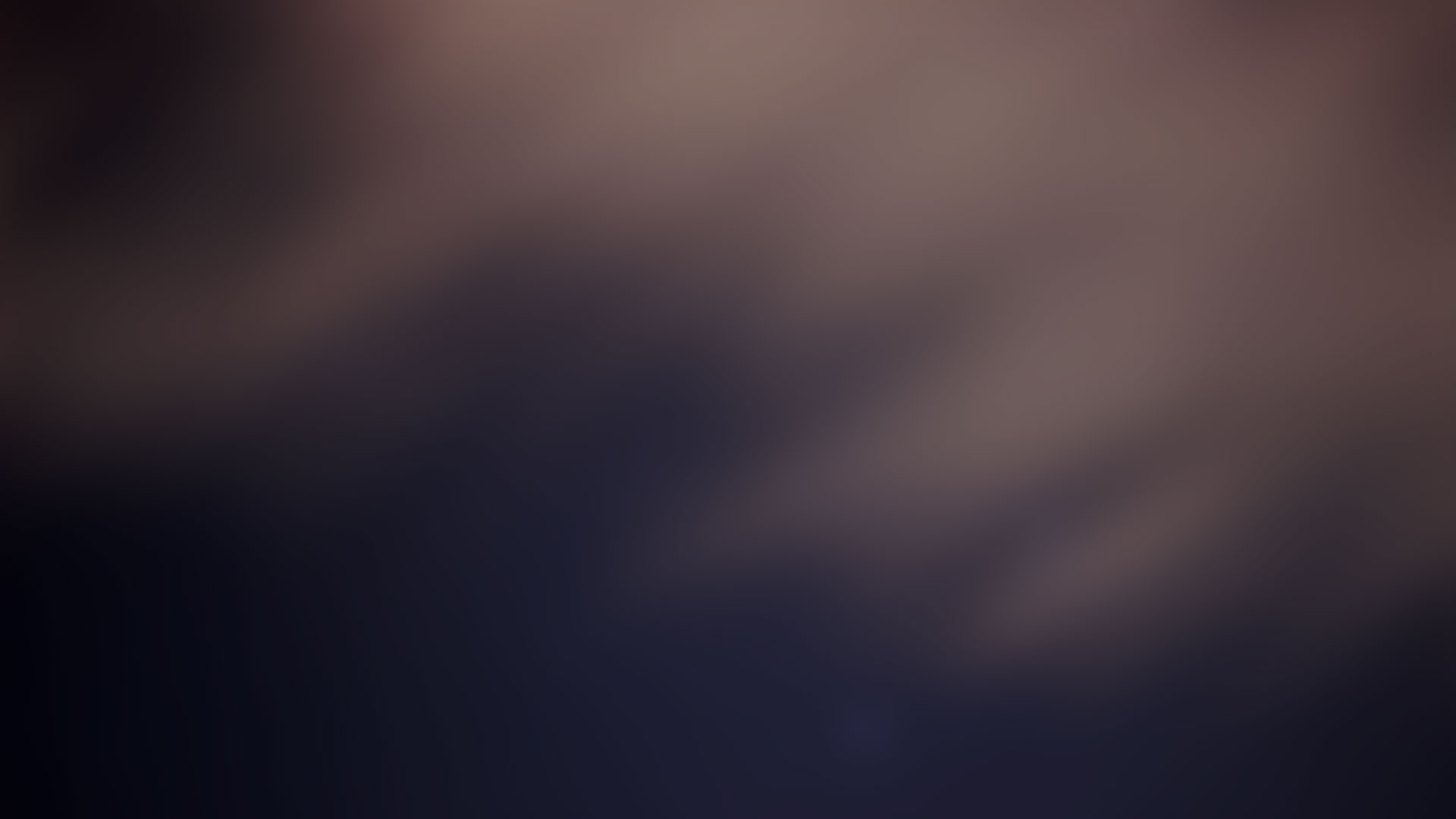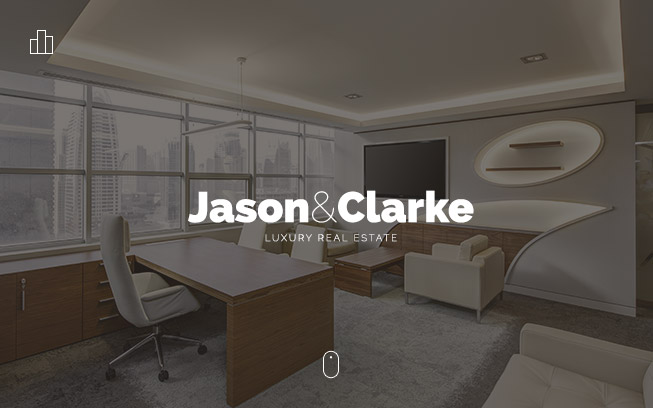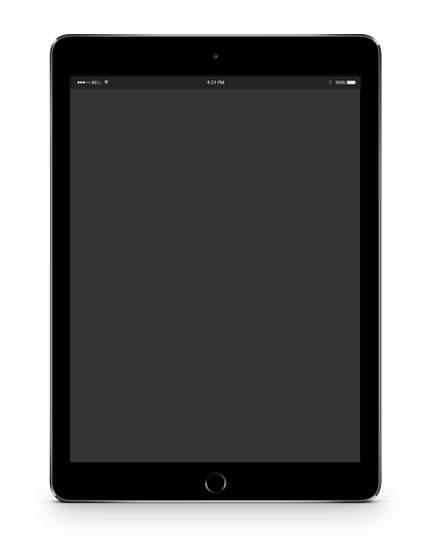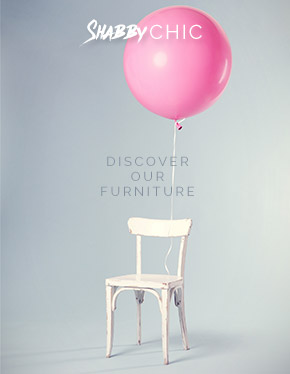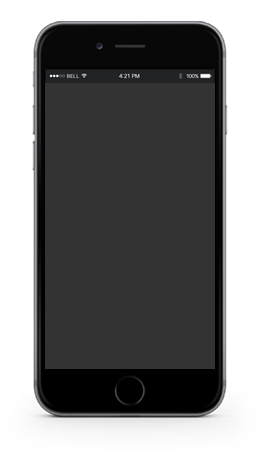 Beautiful
Websites
GET STARTED TODAY
Our portfolio includes some of the most prominent clients.
You can be a part now!
WORDPRESS / HTML & CSS / JQUERY
Website "turnkey"
We create your personalized website, optimized for search engines and visible also from mobile and with all the useful tools to make you easily find online by your customers.
Best price guaranteed, without sacrificing quality!
Choose the one that best suits your needs and go online immediately!
SMART
your a
Home page con carousel
4 Descriptive pages with texts and photos
Forms: news, map and contact forms
Domain with 3 email
Facebook Fan Page
Google My Business
Product Catalog
Ecommerce forms
App ANDROID
App IOS
SOCIAL
your a
Home page with carousel
4 Descriptive pages with texts and photos
Forms: news, map and contact form
Domain with 3 emails
Facebook Fan Page
Google My Business
Product catalog
E-commerce modules (Ebay/Amazon)
App ANDROID
App IOS
SHOP
your a
Home page with carousel
8 Descriptive pages with texts and photos
Forms: news, map and contact form
Domain with 3 emails
Facebook Fan Page
Google My Business
Catalogo prodotti
E-commerce modules (Ebay/Amazon)
App ANDROID
App IOS